There Are Now Over 5000 Bitcoin Atms Installed Worldwide
---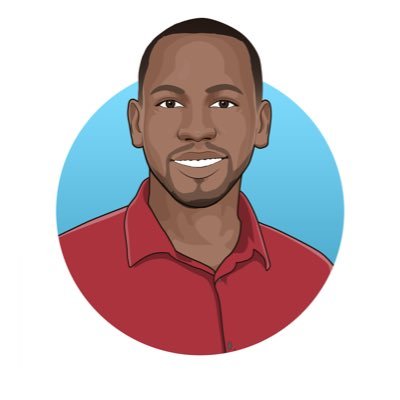 By Amadou Niane 3 weeks, 3 days ago
---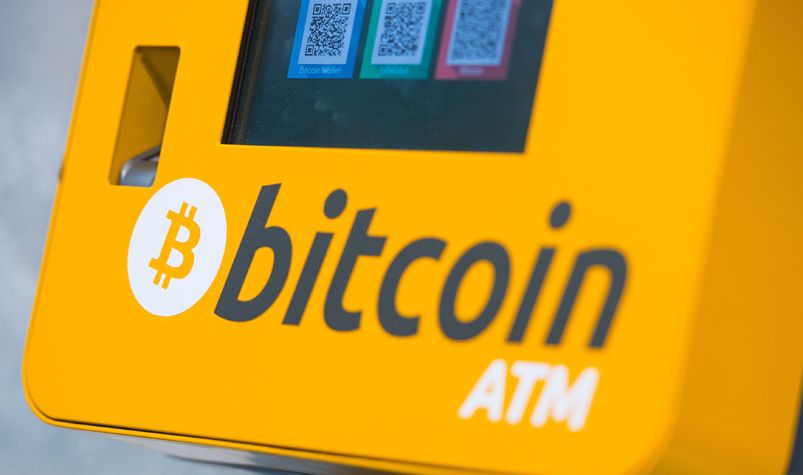 ---
There are now 5027 Bitcoin vending machines in operation, representing more than 1500 additional machines installed in the last 12 months.
Last summer, we were already writing on the subject and reported that there were 3500 Bitcoin machines spread around the planet. Today, this figure has increased significantly, more than 5000 ATM Bitcoin have been identified by the data provider CoinAtmRadar. However, they are concentrated in certain countries such as the USA (more than 3000) or Canada (more than 600).

As noted above, more than 3600 machines are installed in North America, accounting for nearly 70% of the ATM Bitcoin market. Europe, with 22% market share, is the second most friendly continent with this type of aircraft, including Austria, the United Kingdom, and Spain.
In France, the only ATM Bitcoin in operation is located in Avignon in the dietary food shop for sporting Le Pontet FIT DIET. A store manager explained that he had "a lot of small users of all ages".
"There is no rule about it ... the elders seem to open their eyes and expand their knowledge of the subject," he said.
While 99.9% of crypto ATMs support the BTC, hence the Bitcoin ATM shortcut, nearly 60% of the controllers (3318) allow Litecoin transactions.
Ethereum is the third most supported digital component with support for about 57% of the crypto-machines.
A report published by the Irish company Research And Market in the autumn of 2018 indicated that the ATM Bitcoin market would grow enormously over the next 5 years.