Kaspersky: 19% Of Internet Users Have Already Purchased Cryptocurrency
---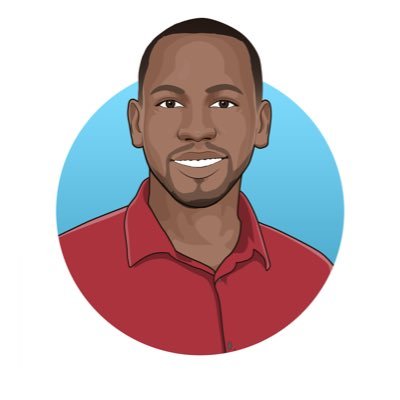 By Amadou Niane 2 weeks, 5 days ago
---
---
According to the latest survey by Kaspersky anti-virus solution provider, the number of verified users in the cryptocurrency sector has almost doubled in 2018.
The US cybersecurity firm surveyed 13,434 Internet users across 22 countries and announced that 81% of respondents had never bought cryptocurrencies such as Bitcoin while highlighting the lack of understanding and trust that prevented people to turn to this new asset class.
"Cryptocurrency does have its benefits, but as we can see, many consumers are still unaware of them because of concerns about the safety and operation of the technology. It's an exciting industry, but it's based on trust. It is therefore imperative that blockchain startups do everything in their power to protect their networks and ensure the security of their clients' funds, "said Alexey Sidorowich, Sales Manager at Merkeleon, a Kaspersky partner crypto-exchange.
Indeed, only 10% of respondents said they fully understand how cryptocurrency works and 19% of token holders have already been victims of hacking on a cryptographic service.
While 35% of respondents believe that crypto-currencies are a passing fad, 14% of people who have never invested still plan to do so in the future.
"It is clear that the adoption and growth of cryptocurrencies are being held back because of the risks associated with technology. Investment safety is of paramount importance to consumers, so it is essential that they take their own measures to protect themselves, "said Vitaly Mzokov, sales manager at Kaspersky.
According to a survey by Fidelity Investment Manager published in May 2019, 22% of US institutional investors own digital assets and 40% are interested in investing within 5 years.