Opera Launches The First Browser For Iphone With An Integrated Crypto-Wallet
---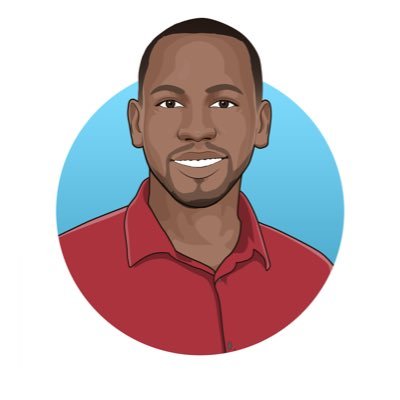 By Amadou Niane 2 weeks, 3 days ago
---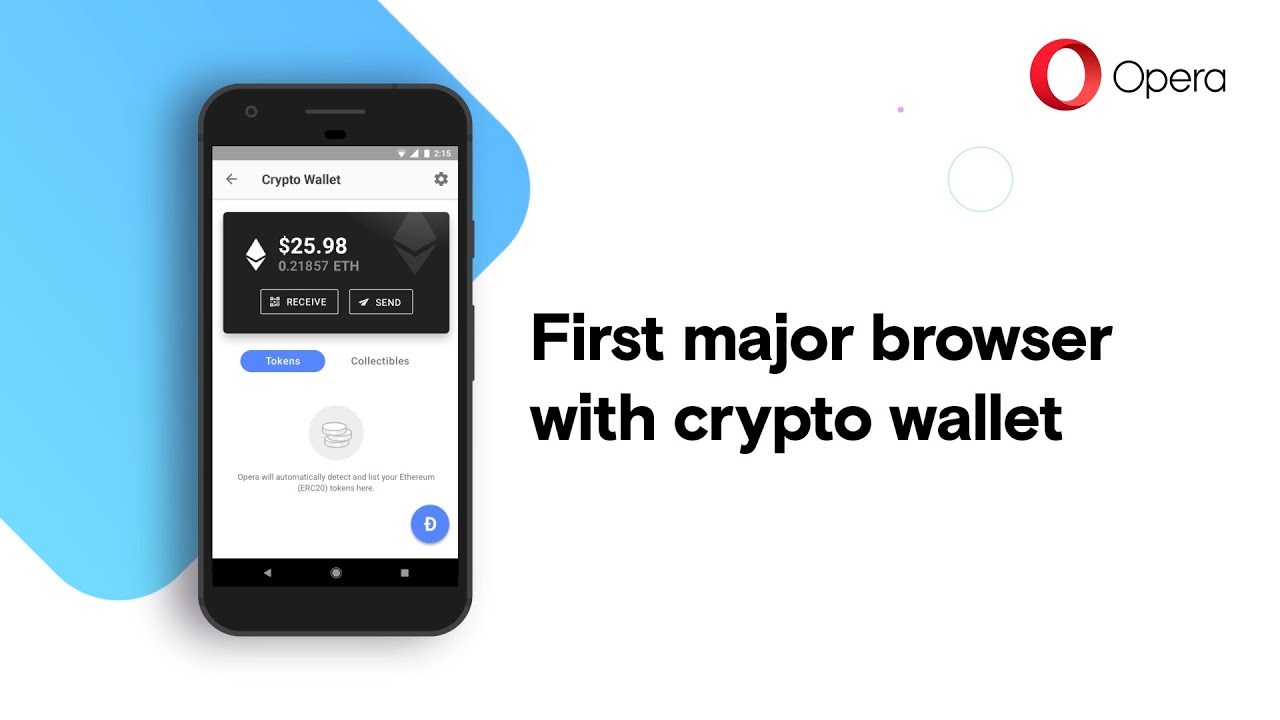 ---
Opera Software officially launches its Opera Touch crypto-compatible web browser on iOS.
On June 26, the Norwegian company Opera announced that the iOS version of its browser blockchain ready, called Opera Touch, was available for download on the Apple App Store.
As for the Android version released in December 2018, the browser offers a built-in crypto-wallet. The latter supports ethers and all ERC-20 chips
developed on the Ethereum blockchain, as well as non-fungible chips ERC-721 (or NFT).
Opera Touch is compatible with the Ethereum Web3 API, allowing it to run decentralized applications (DApps), without the need to install additional extensions.
"With its integrated crypto-portfolio, the browser has the potential to renew and expand its important role as a tool for accessing information and conducting transactions online, while giving users more control." wrote Opera.
DApps are accessible by typing their name or address directly in the search bar or URL of the browser. To use them, the interested ones must have/create an ETH wallet with a minimum of ethers, because of the interactions/transactions require a little Gas or even a large quantity for the collectible NFT purchases such as Cryptokitties.
Opera Touch is now available on Android, Windows, Mac, Linux, and iOS.