Twitch.Tv Adds Bitcoin Again As A Means Of Payment
---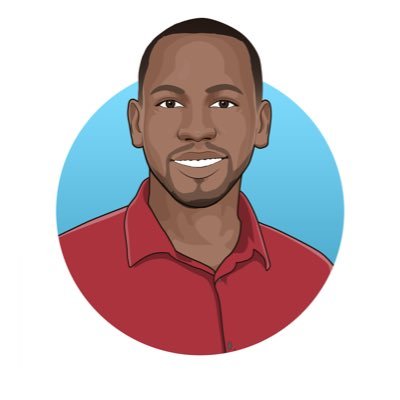 By Amadou Niane 2 weeks, 4 days ago
---

---
After having twice removed Bitcoin payment, the famous Twitch video game streaming platform has just reactivated this payment method on its service.
As in his last withdrawal, there was no official announcement, it is in all discretion that Twitch has reactivated the option to pay for its cryptocurrency purchases on the platform via the Bitpay crypto-payment processor.
These are users of the social network Reddit who first reported the return of Bitcoin (BTC) and Bitcoin cash (BCH) on Twitch, return that had to take place around June 25.
Although difficult to find (you have to click on "More options" to see it), payment in Bitcoin is available on Twitch (see screenshot below).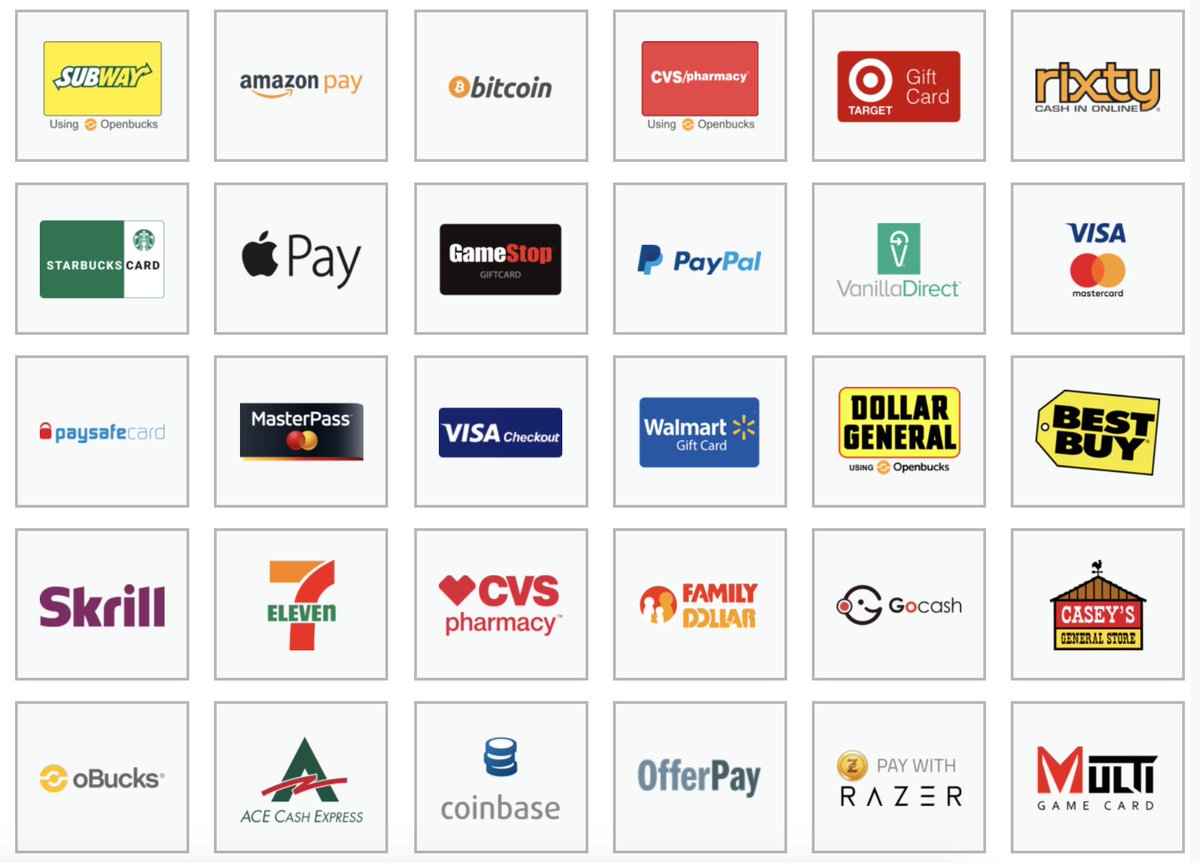 We reported in March 2019 on Cryptonerdz that Twitch no longer offered payment in Bitcoin. The interruption will thus have lasted only 3 months.
Twitch was a forerunner in the adoption of Bitcoin payments since it started accepting them for the first time in 2014. Let's hope that this time, it's the right one and that the number 1 streaming for video games does not do not go back on his decision again.